How do Setting up Shifts? #
Here you can define the shift name, shift timings overtime end limit/maximum overtime limit in this section.
Go to Setup -> Time -> Shift.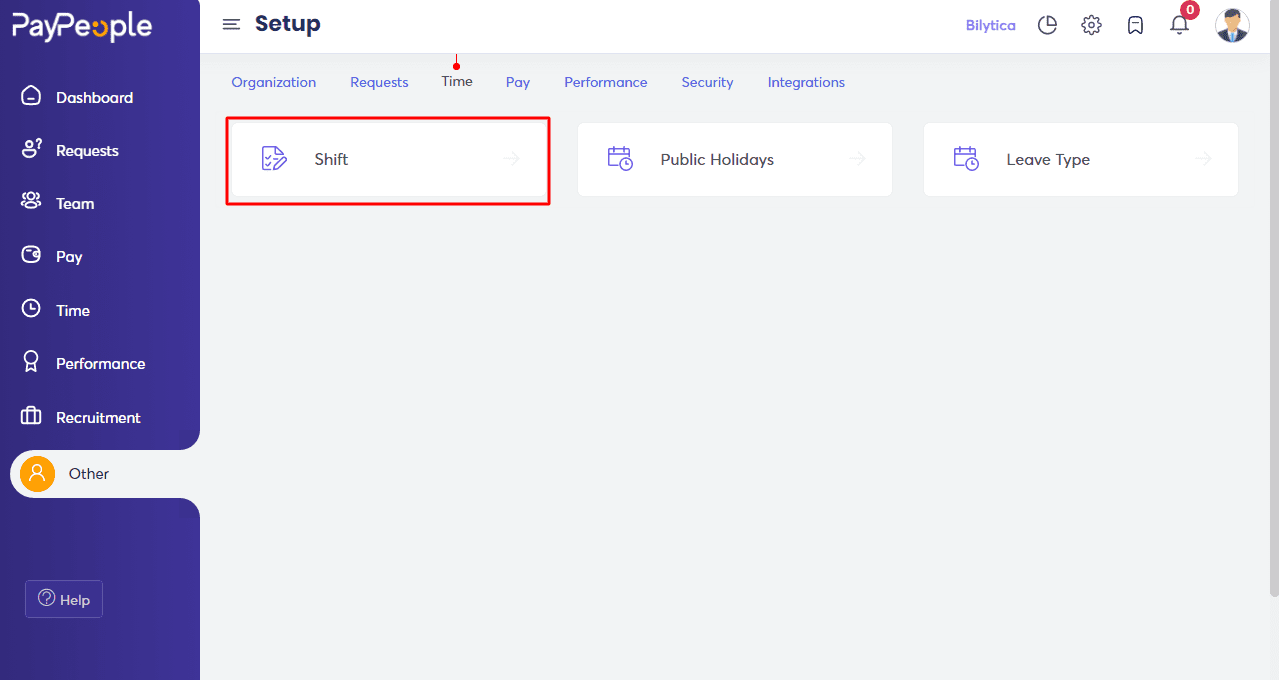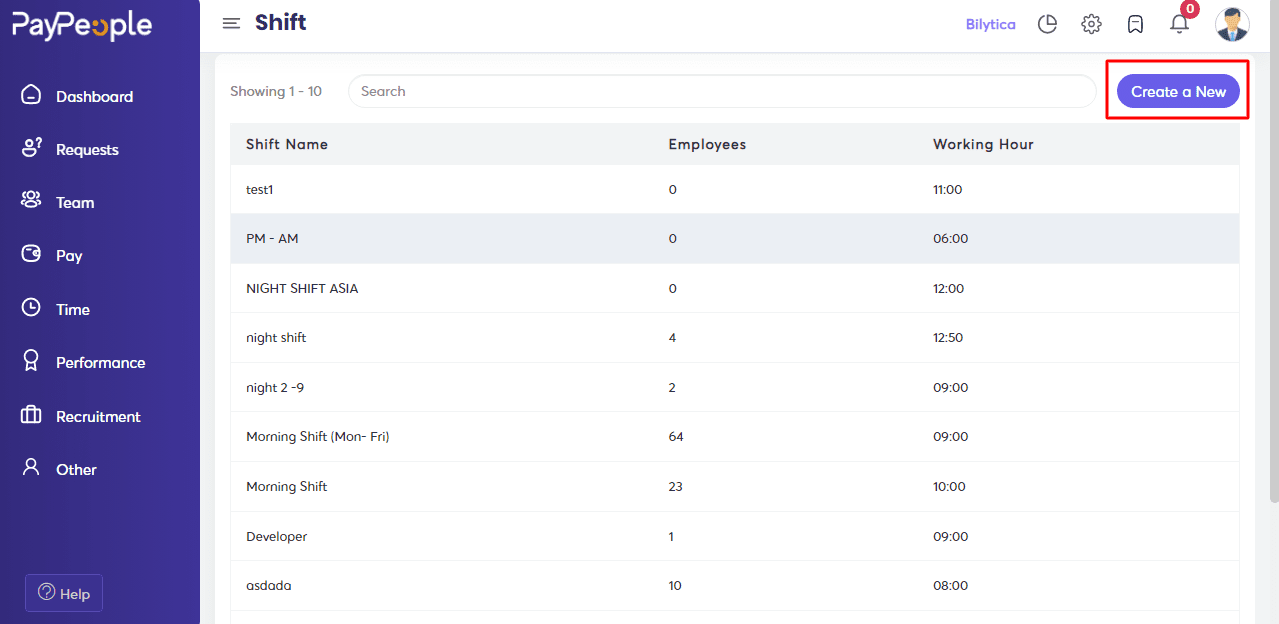 Fill in the required fields.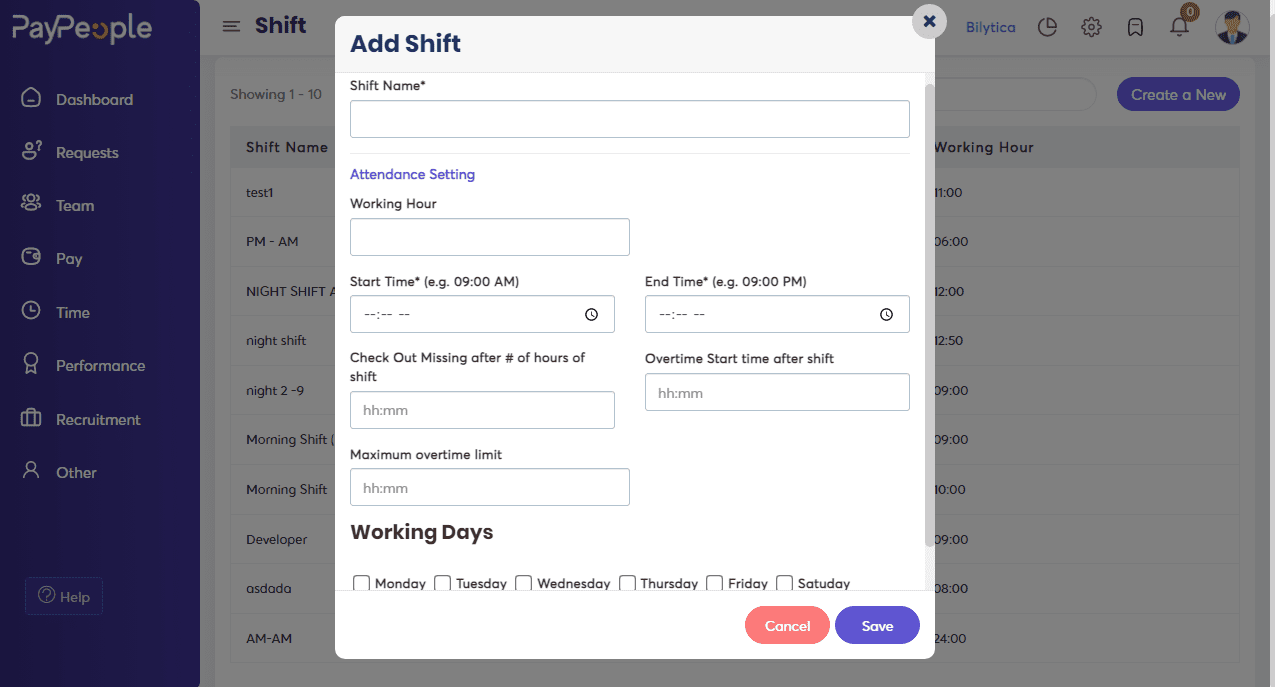 After that, you can simply check all the working days on which your company works.

Then click the save button and your new shift has been created and will show on the Shift panel.