How Do I Log-In into PayPeople App? #
First, open the PlayStore

, and install this app from Playstore.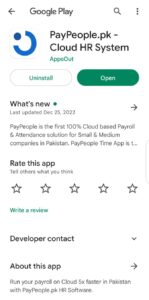 Open the Paypeople App

. Click on Sign-In and enter your username and password, and click the Sign-in button on PayPeople App.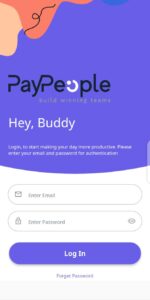 How Do I Log Out of PayPeople App? #
To sign out or log out of PayPeople App, Go to the profile section and click on logout.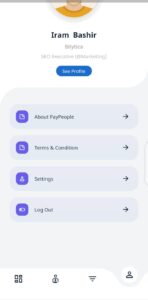 How to Change Password into PayPeople? #
To change your PayPeople password, simply click on the forgot password.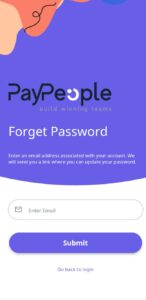 Enter your Email and Click on Submit. You will get a link in your email where you can update your password.