HCM Software for any industry
Find out more about paypeople's dedicated industry-based HCM software, built to help businesses
manage their talent better and grow faster.s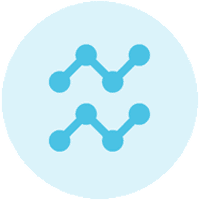 Technology & Services
Powerful HCM software for technology and white collar services companies where Employee experience is essential.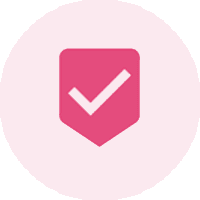 Pharma & Manufacturing
HR & Payroll for Pharma and manufacturing companies. For both blue-collar and white-collar employees.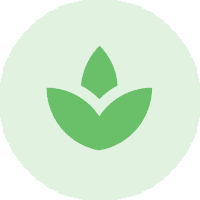 Banks & Financial Services
Complete HCM and Payroll for banks and financial services where compliance and audit processes are a must.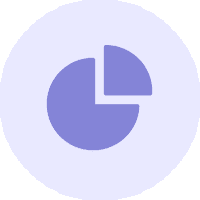 Retail & Other Industries
All your employee information stored in one central location and accessible from anywhere.